Well, actually they are moths, but you know me. I like a good header. Mating moths sounds sooo David Attenborough.
Humping homo sapiens would be deleted from most websites. We are the only species on this planet to treat copulation as a taboo - irrespective of whether it is for fun or procreation.
You will note that these copulating moths do it back to back.
I do think that nature is well ahead of H. sapiens in that respect. Facing south, no need for a bag on the heid then?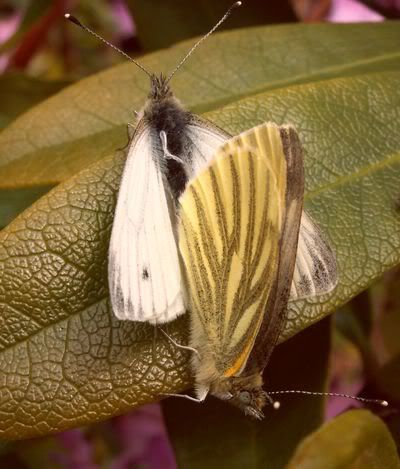 Mike
http://img.photobucket.com/albums/v621/ ... rflies.jpg