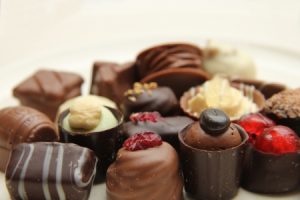 Belgium is deservedly famous for its beer and chocolates, but what else do you know about this country just a short hop over the Channel? Try our quick quiz and find out!
Who is the current head of state of Belgium?
Between what ages is education compulsory in Belgium?
What seafood/fast food pairing is generally considered to be the national dish of Belgium?
The Trappist monastic order is famous for producing high-quality beer. How many of the 11 brewing abbeys are in Belgium?
In December 2013, Belgium's laws on euthanasia became the first in the world to allow what?