Channel 4 is looking for people with a story of 'home'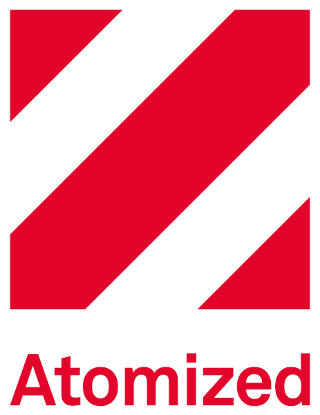 Channel 4 are currently working on a series of documentary shorts on what home means for some.
They're looking for people who have a great emotional attachment to their home, whether they've been there for years or only a few months.
They want to tackle all areas of home:
relocating abroad
living in a house that has seen many generations
renting (tenant or landlord)
high-tech energy saving homes
downsizing
first-time buyers
council housing
The list goes on!
No matter what your housing situation is, if you think you have an interesting/emotional story on what your home means to you – all stories welcome – please contact Sami on +44 (0)20 7453 4725 or email sami.furse@atomized.tv