Shortly after we sponsored Dennis, we were delighted to receive some lovely photos of him, courtesy of Gozo SPCA, as well as a copy of the sponsorship certificate. We thought you might like to see them as well!
So without further ado, here are the photos: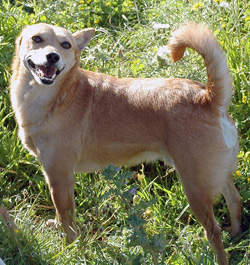 Here's Dennis close up. How could anyone not love a nice, friendly dog like that? No wonder he's so popular when Gozo SPCA take him round on their school visits.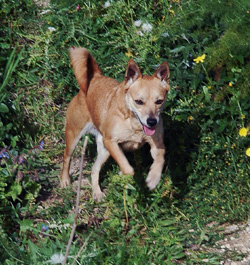 And here he is out for a run. Great to see him enjoying himself so much!


It seems Dennis is something of a celebrity! Here he is appearing on a live programme on Maltese television, together with Betty Berry, Centre Manager for the SPCA.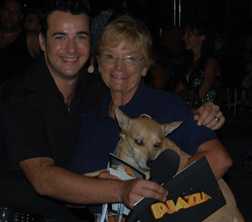 You can see why we think Dennis is great – and it was no surprise to us to hear that he's got another sponsor! Hector lives in the UK but takes Dennis to the Gozo annual dog show every year; here they are at this year's show.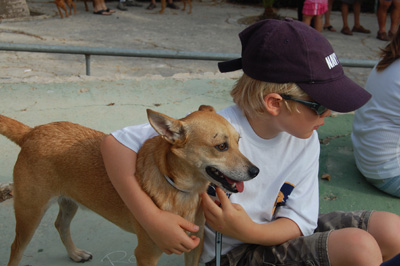 Finally, here's the sponsorship certificate you receive whenever you sponsor one of Gozo SPCA's animals seeking a home.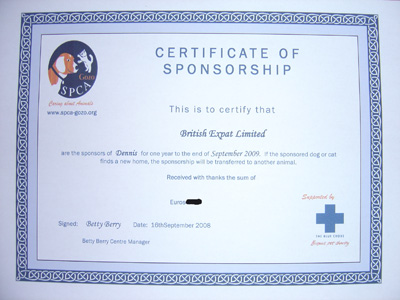 If you'd like to help the Gozo SPCA – a very worthy cause, we think – then sponsorship's an excellent way to go about it. You can find out more on their website:
Sponsor a dog or cat through Gozo SPCA