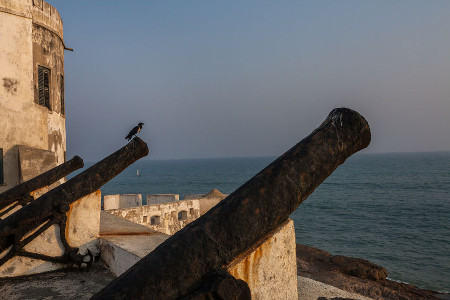 Cannon on the ramparts of Cape Coast Castle, Ghana.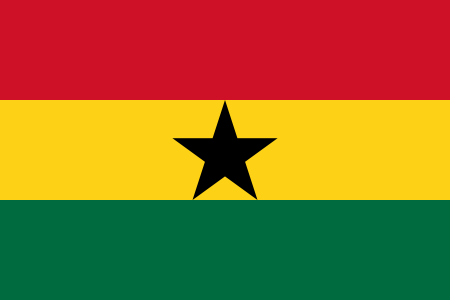 The cradle of the Ashanti Empire and known to mediaeval European explorers as the Gold Coast, Ghana was the first country in Western Africa to achieve independence. But how much do you know about it?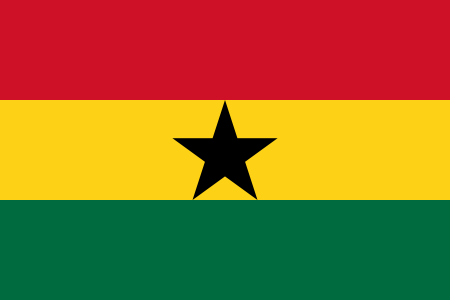 Useful travel tips for visitors to Accra, Ghana's capital city.