Pic of the Week – 27 March 2006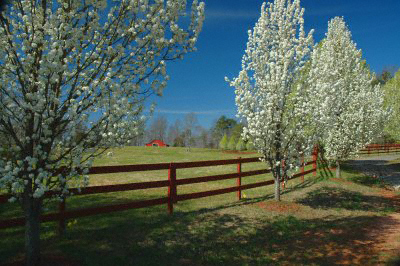 by Alan Hearnshaw © 2006
All images are digitally watermarked – please don't infringe copyright!
Alan adds:
"Sydney Sue recently posted on the forum about the first signs of Autumn showing in Australia. In this hemisphere, we're getting the first signs of Spring.
"As usual, I was out with the camera last weekend and really got a sense that northern Georgia (I've just moved here) is going to be a wonderfully colourful place when nature 'kicks in' for the year.
"Ooh, my camera better be ready for a heavy year!"
Visit Alan's website: Fine Mountain Living