I knew that!
Pic of the Week – 21 October 2005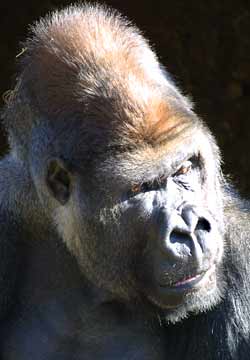 by Richard Dobbie
© www.travelsnapz.com – used with permission
All photographs are digitally watermarked – please don't infringe copyright!
Richard adds:
"Photos bring back such great memories and writing about travel experiences is a wonderful way to share what you learn about other places and countries."
Richard Dobbie lives in Melbourne, Australia and is a keen photographer and traveller. He runs the Travelsnapz.com website, which is primarily a digital album to display photos and publish some travel writing.