Pic of the Week: 31 August 2019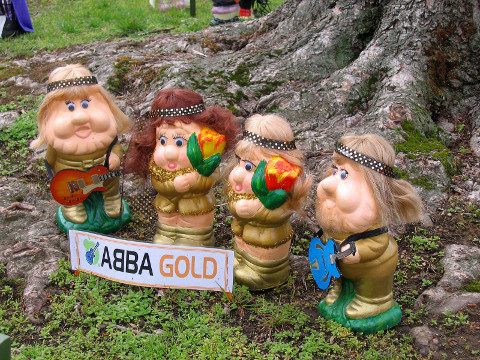 Four ABBA garden gnomes under a tree in Canberra. From left to right: Björn, Anni-Frid, Agnetha and Benny.
This of course isn't Australia's only connection with ABBA. Remember tribute band Björn Again? They started off in Melbourne in 1988. Members were: Agnetha Falstart, Benny Anderwear, Frida Longstokin, and Björn Volvo-us.