Living on the Costa Blanca? The Lorraine show wants you!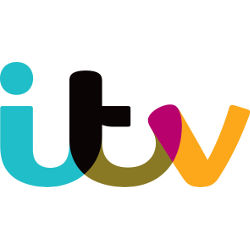 ITV1's Lorraine show is looking to meet expats in the Costa Blanca area who can talk about their move to Spain and how 'the dream' has turned out for them.
You might have a really positive story where life has turned out to be everything you ever dreamed of. Maybe you:
Fell in love in Spain and have a wonderful relationship
Started a business you never would have in the UK
Found a new talent you never knew you had

or any other positive story.

Or stories where the move to Spain has been harder than you imagined. Maybe you:
Have been affected by the recession in Spain
Went through a relationship that turned sour
Bought property which turned out to be a bad investment
The programme makers really want to hear ordinary people's stories, and they are filming with a high-profile British celebrity in the next few weeks.
You can contact the programme's producers to chat on +44 20 7157 4248 or email chris.saville@itv.com. They can of course call you back to save your phone bill!
No story is off limits—they are looking to meet people who want to tell their story of moving to Spain, whatever that is.
Please get in touch.